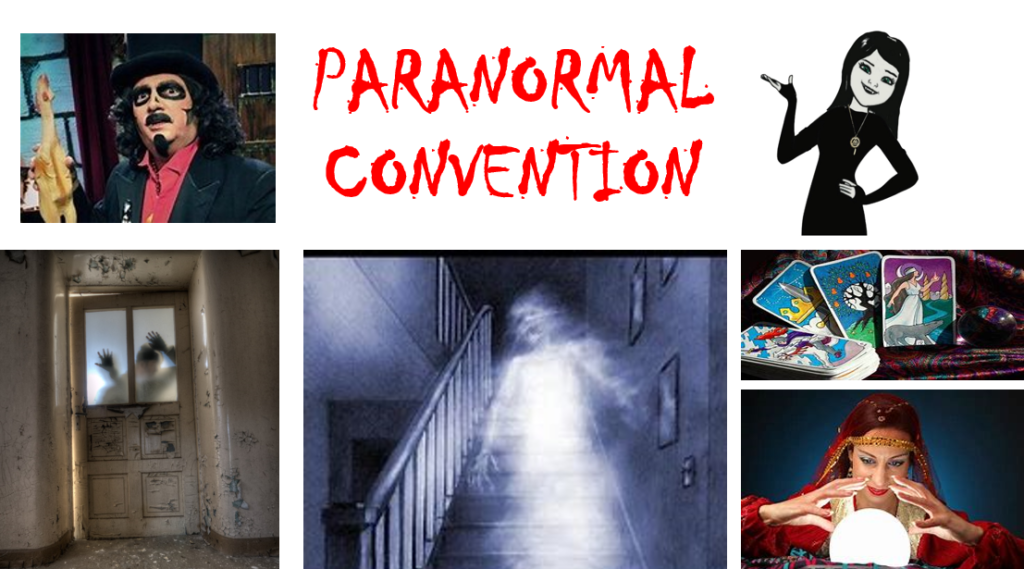 SVENGOOLIE

appears for autographs and pictures from 3 to 5 pm.

Relics and oddity vendors will have unusual pieces for sale.

Workshops on

proper use of paranormal equipment

prop building

making blood

special effects makeup

acting tips by professional haunt actors

Palm readings and psychic mediums will be on site for intrigued visitors.

Weather permitting, an outdoor night time investigation will take place.

RESURRECTION MARY

look-alike contest.

Hearse car show.

Food trucks will be on site.
Welcome to the Bridgeview Park District!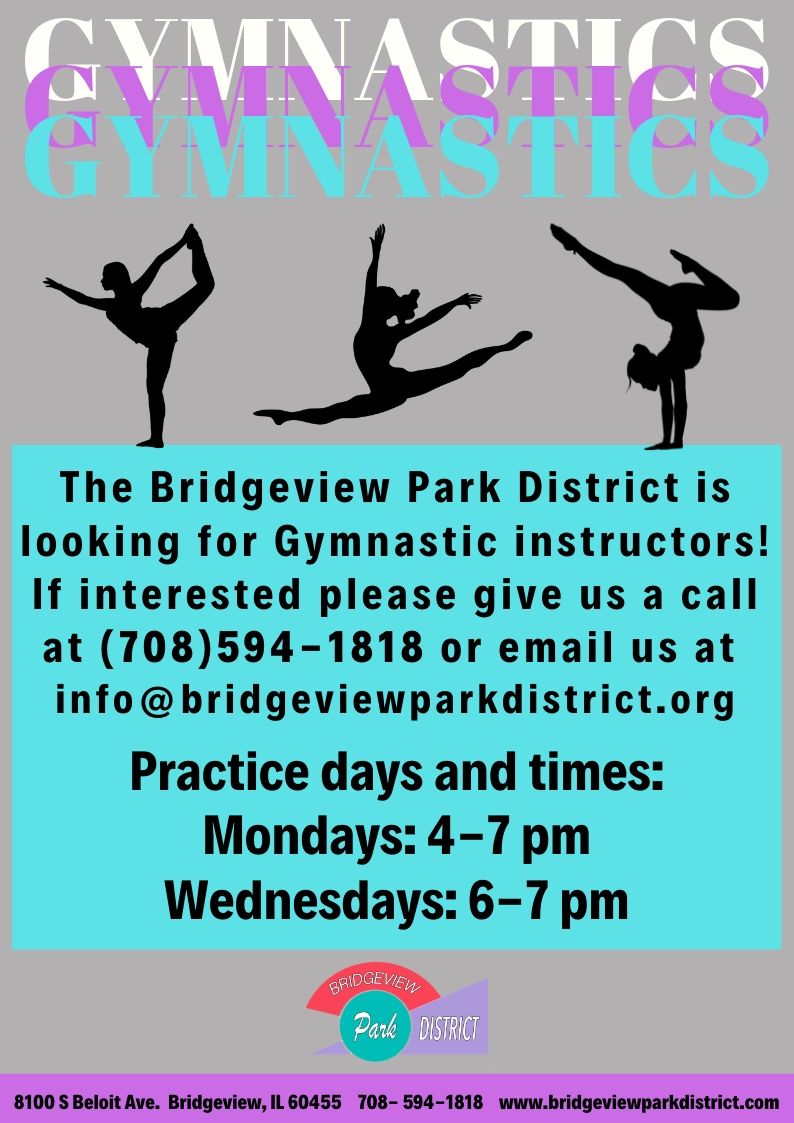 Summer is here! Soak up the sun at the Bridgeview Park District Pool!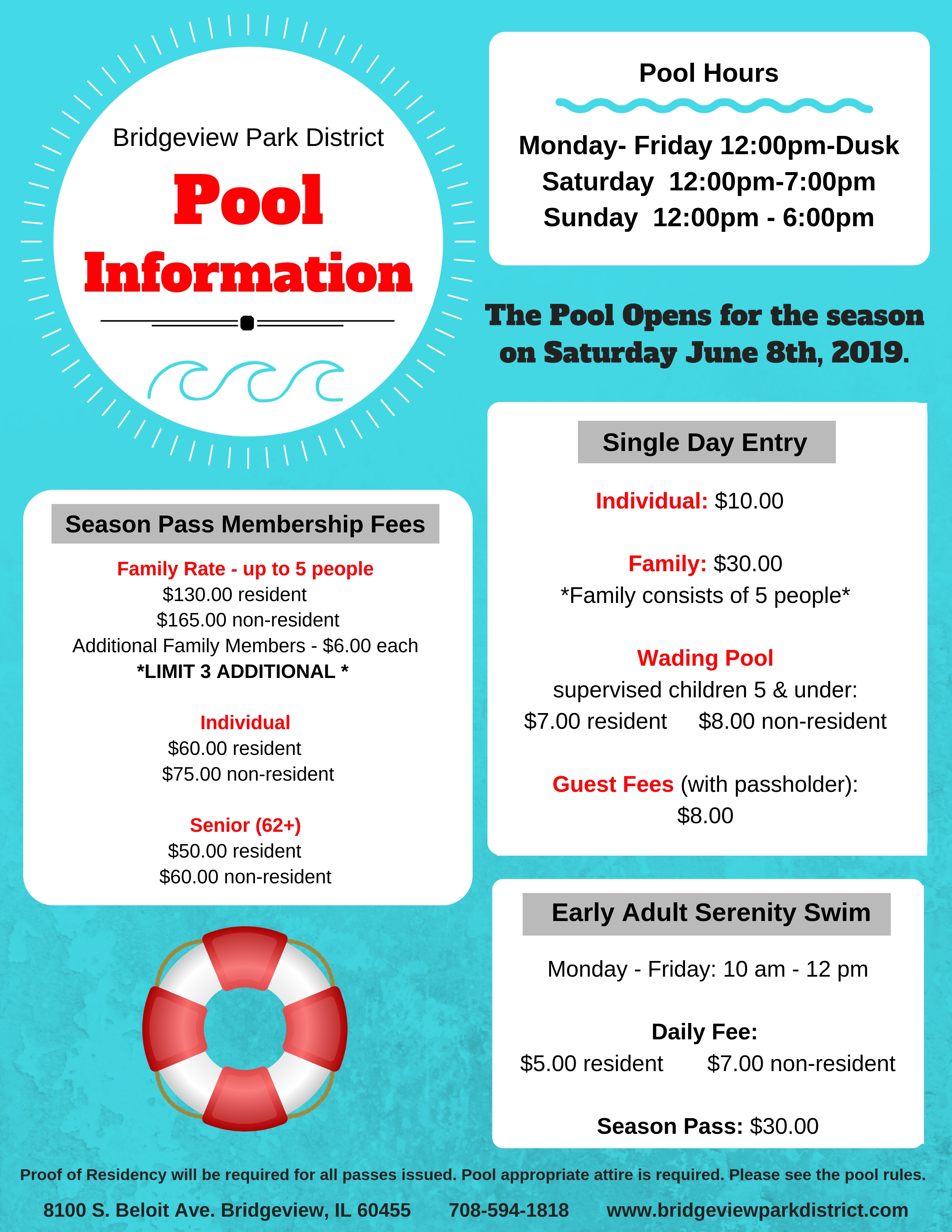 Safety is our utmost concern. Please read, follow and understand ALL pool rules.
For Pool Rules: CLICK HERE
For more information call us at 708-594-1818!