Welcome to the Bridgeview Park District!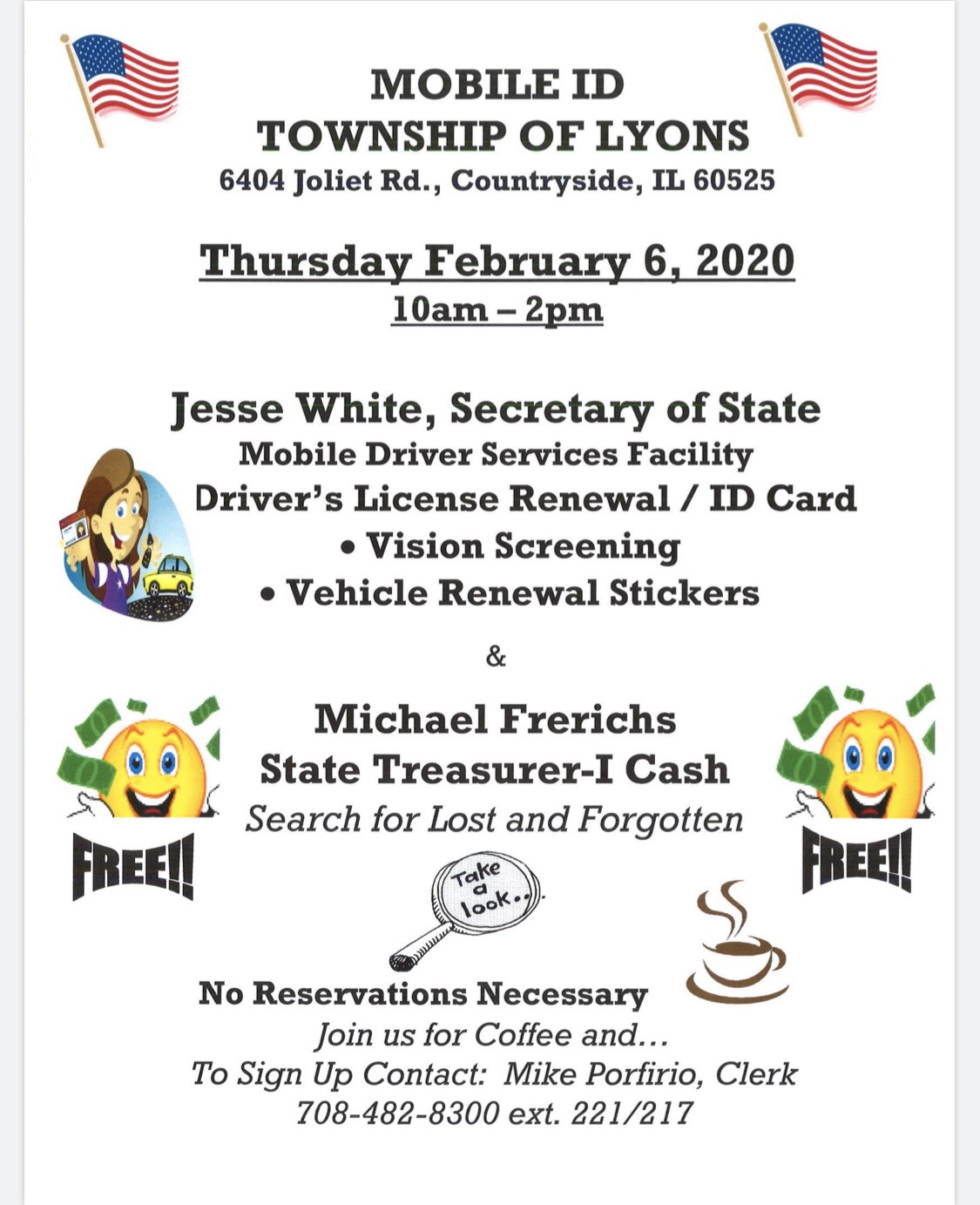 The Get Lit Bridgeview Results are in! 
Congratulations to:
Jim Pavel- 1st place
Annet & Joe Mitchell- 2nd place
Marty Vilimek- 3rd place
A big job well done to all the participants of Get

Lit Bridgeview!
Thank you for all your hard work and making Bridgeview shine! 
Check out upcoming park news by clicking

here
For more information call us at 708-594-1818!