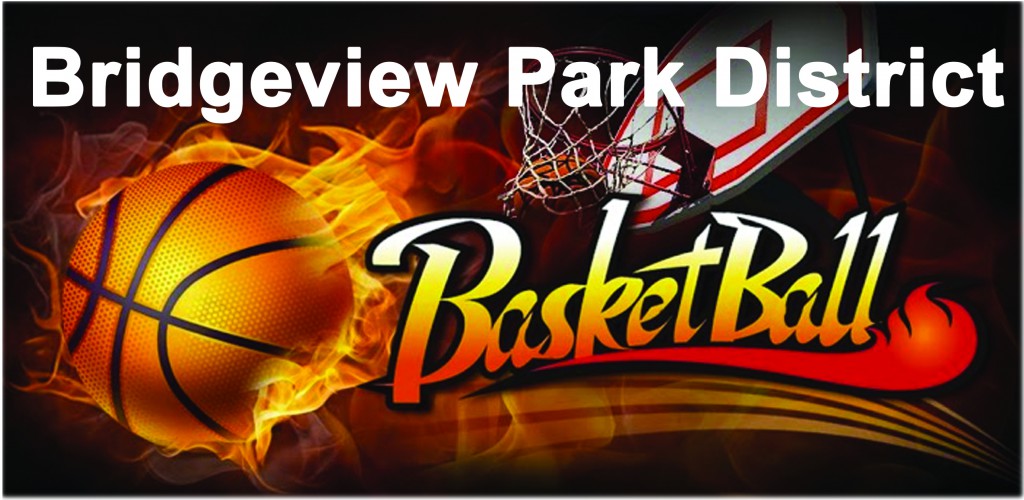 Boys & Girls Basketball
Registration is now open for the Bridgeview Basketball teams. Enhance your child's fundamentals of basketball with practice techniques, drills, dribbling, passing and shooting. Children will improve their knowledge of the game throughout the season.
Practices begin the first week in November. Games begin in December.
Ages: 4-8th grade
Fee: $110 if registered by October 22nd
Fee: $130 if registered after October 22nd
Fee includes use of uniform, league fees and team party at the end of the season.
Deposit
A $50.00 check or cash must be given at the time of registration as a deposit for the uniform.  If you are making out a check, it must be a SEPARATE check from the registration fee. The check will not be cashed unless we do not receive the uniform back at the end of the season. Once the uniform is returned, your check will be returned to you.
Practices will be held on Tuesdays with the possibility of an additional day added.
Boys games are played at the Bedford Park District
Girls games are played at the Bridgeview Park District
COACHES NEEDED
The park district is in need of volunteer coaches. Using parents as coaches keeps the cost down of the basketball program. If you choose to coach your son/daughters team, then your registration fee will be refunded to you at the end of the season.
Girls & Boys League
Girls League
The Bridgeview Park District runs a girls basketball league. If you have a team you would like to enter into the league, please contact us now! Games begin in December and are held at the Bridgeview Park District Sports Complex. Games will be held on Fridays and Saturdays. The deadline to register your team(s) is November 17th. Each team will play 8-10 games followed by playoffs. Before the schedule is made we do ask for conflicts and work around your availability. Payment will be due before the first game in December.
Fee: $500 per team
Levels:
4th grade
5/6th grade
7/8th grade
Please contact Anna Paszkiet at apaszkiet@bridgeviewparkdistrict.org or 708-924-8274 for more information.
Boys League:
The Bedford Park District runs the boys basketball league. Games begin towards the end of Nov or the beginning of Dec. Each team will play 8 games plus playoffs. Games are played on Thursdays, Fridays and Saturdays at the Bedford Park District.
Please contact the Beford Park District for more information: 708-458-2265.