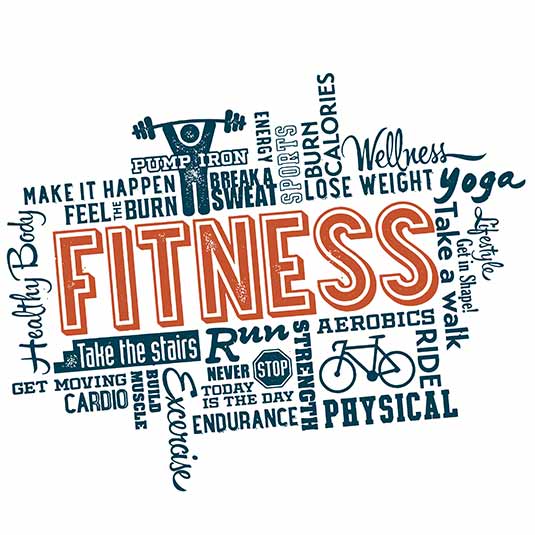 Session 3: January 6th – February 24th
Tai Chi
The Tai Chi portion of the class will work on training that involves standing and balancing movements with your breathing. It decreases blood pressure, stress, bodily pain, and fat around the waistline. It improves mental and emotional stress while also increasing vitality, aerobic capacity, and improves heart rate. Tai Chi also floods the body with endorphins and rejuvenates the immune system. It removes toxins from the body and awakens the body's own  healing mechanism. The Yoga and Pilates portion is for toning and stretching the entire body.
Instructor: Marion
Class size: min 6/max 20
*We will continue to take registration after the deadline if we have enough students to run the class*
| | | | |
| --- | --- | --- | --- |
| Ages: 55+ | Wednesdays | Time: 12:30 pm-1:30 pm | Fee: $40.00 per session if registered by Dec 23rd |
|   |   |   | Fee: $45.00 per session registered after Dec 23rd |
Yoga 



Instructor: Christina 
Christina came to yoga through trials and errors with fitness regimens and her desire to be healthy, but her passion for yoga was born out of her job and sealed by a tragedy.
Her work in a chiropractic office gave her interaction with patients healing from spinal pain, often as a therapeutic exercise instructor.  During that time, she was going through tragic loss, and found that sitting in Restorative and Yin poses, practicing pranayama and meditation, she was able to connect with something deeper, beginning her own healing journey.  It became a therapy, allowing her to meditate and draw upon her energy while looking inward to self discover.
Through her own healing, it became apparent that she was receiving a gift to share with others who seek healing – grief, physical, clarity of mind, spiritual.  She knew then that it was her calling to teach and share the gift that was given her in order to cultivate an epidemic of joy and gratitude. Christina also practice sound healing with quartz crystal singing bowls, Tibetan singing bowls, as well as energy healing through Reiki.
Class size: min 6/max 20
YOGA starts Saturday August 24th
Ages: 16 and older

Saturdays

Time: 11:45am-12:45pm

Fee: $35 per session if registered by Dec 23rd

Fee: $40 per session if registered after Dec 23rd
Cardio Kickboxing

Come challenge yourself to a time-efficient, interval-style workout that yields great results! Cardio kickboxing drills and combinations improve aerobic endurance and burn calories. Athletic drills challenge the body with short bursts of activity. The finishing touch is a strength training segment that targets large muscle groups and improves muscular endurance. 
Instructor: Karli
 Class size: min 6/max 20
*We will continue to take registration after the deadline if we have enough students to run the class*
| | | | |
| --- | --- | --- | --- |
| Ages: 16 and older | Thursdays | Time: 7:00-8:00 pm |  Fee: $35.00 per session if registered by Dec 23rd |
|   |   |   |  Fee: $40.00 per session if registered after Dec 23rd |