Trips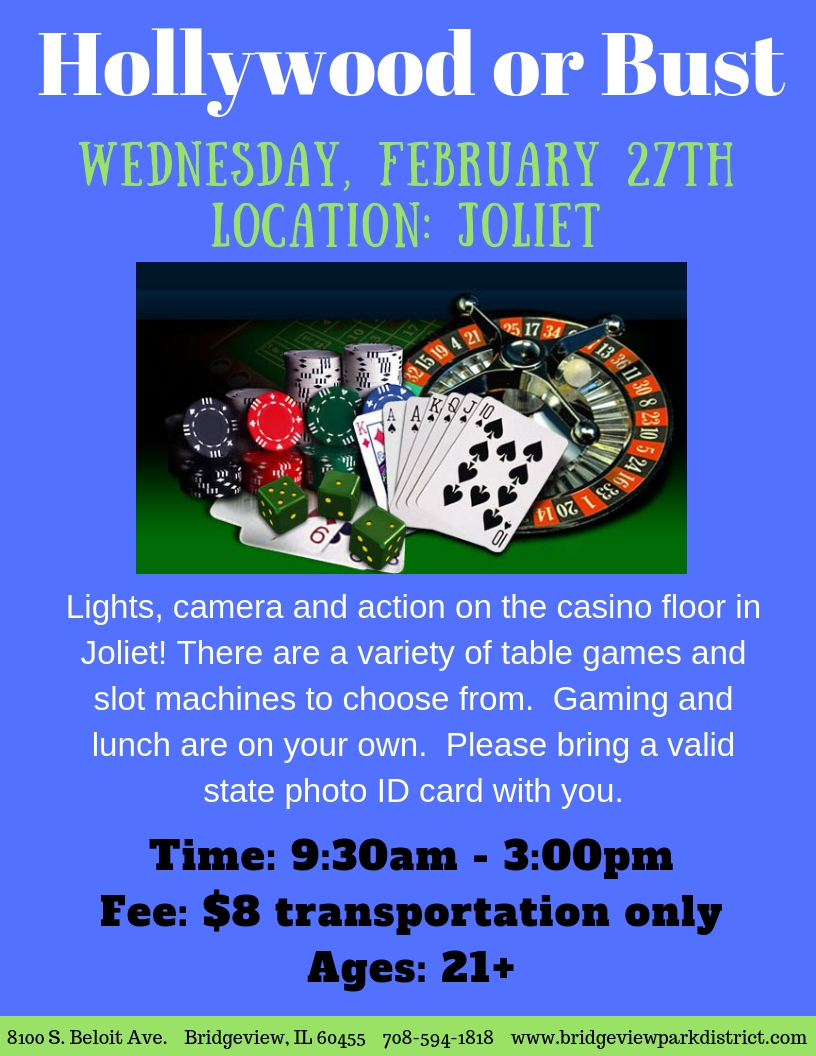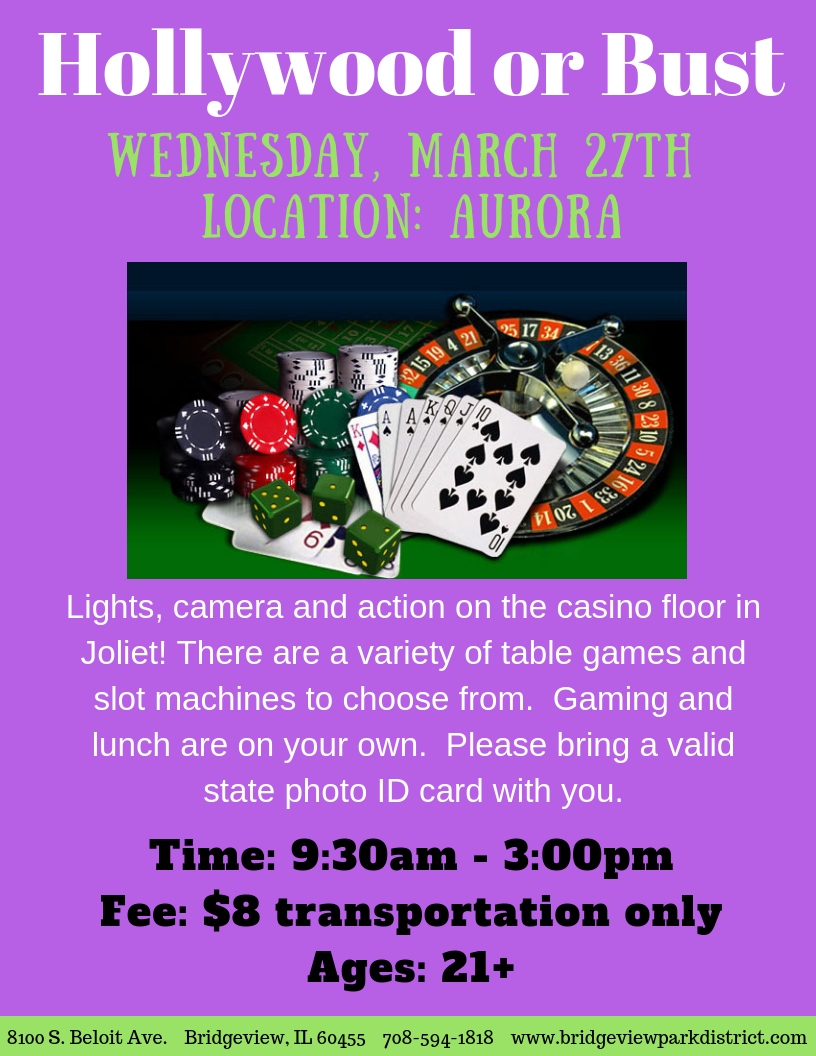 Seminars & Workshops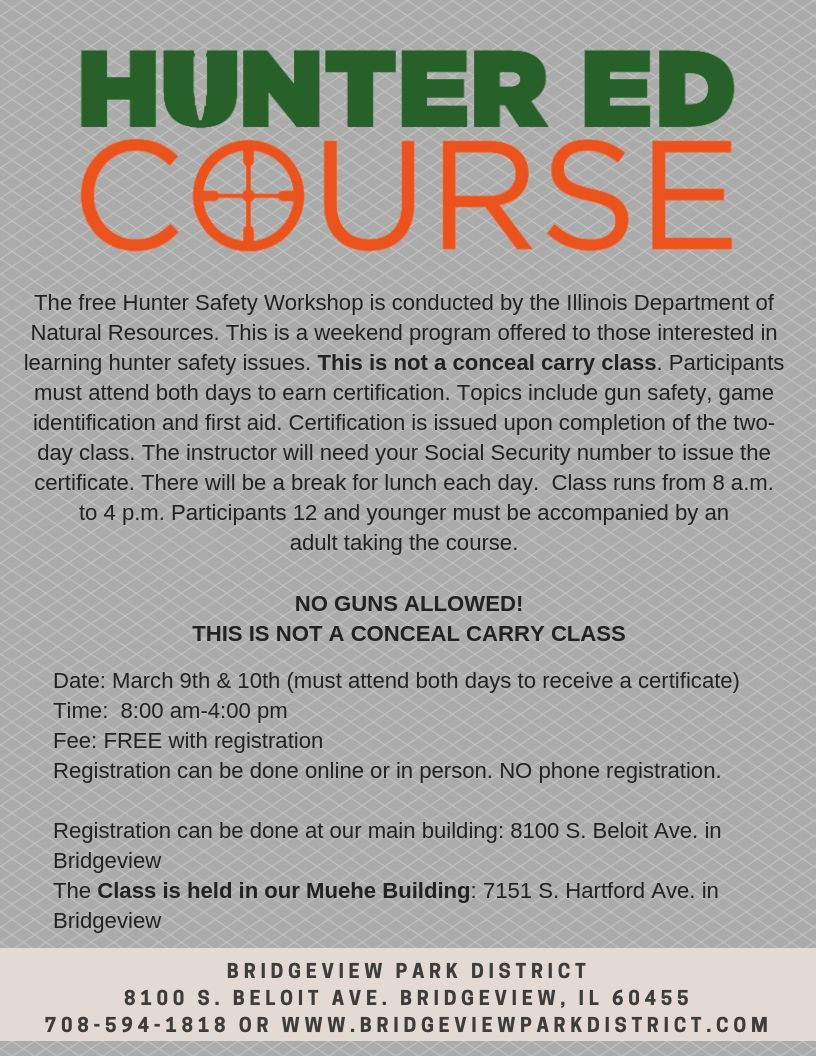 How Well Do You Know Your Phone?
Did you purchase a new cellphone? Would you like to know about all the bells and whistles on your phone? Have you taken a selfie yet? The Bridgeview Park District has teamed up with AT&T experts to have on hand to assist with exploring your device. When registering inform us on what type of phone you have! Please bring your cell phones and your questions.
Age: 18+
Date: Tuesday, March 19th 
Time: 10:30am- 11:30am
Fee: FREE with registration
Boost Your Credit Score!
Find out how paying off a debt or having too much debt can affect your credit score. When should you use fraud alert, a credit freeze, or a lock on your personal information are just some of the topics addressed by Fifth Third Bank.
Date: Monday, March 11th
Time: 11:00am- Noon
Fee: FREE with registration
Protecting Your Identity
This is a very important workshop to empower your knowledge on protecting your identity. You will be given aspects to monitor your ID, guard your ID and most important- the steps to recover your ID should it be stolen. There will be time for questions and answers. Presented by Fifth Third Bank.
Date: Tuesday, April 2nd
Time: 11:00am- Noon
Fee: FREE with registration