– COVID update for our programs – 
ALL of our Program's will follow all state and local guidelines in regards to social distancing and face coverings throughout the duration of the program.
As a result the program may be adapted to meet any changes that occur in regards to guidelines and best practices.
NEW PROGRAM ALERT!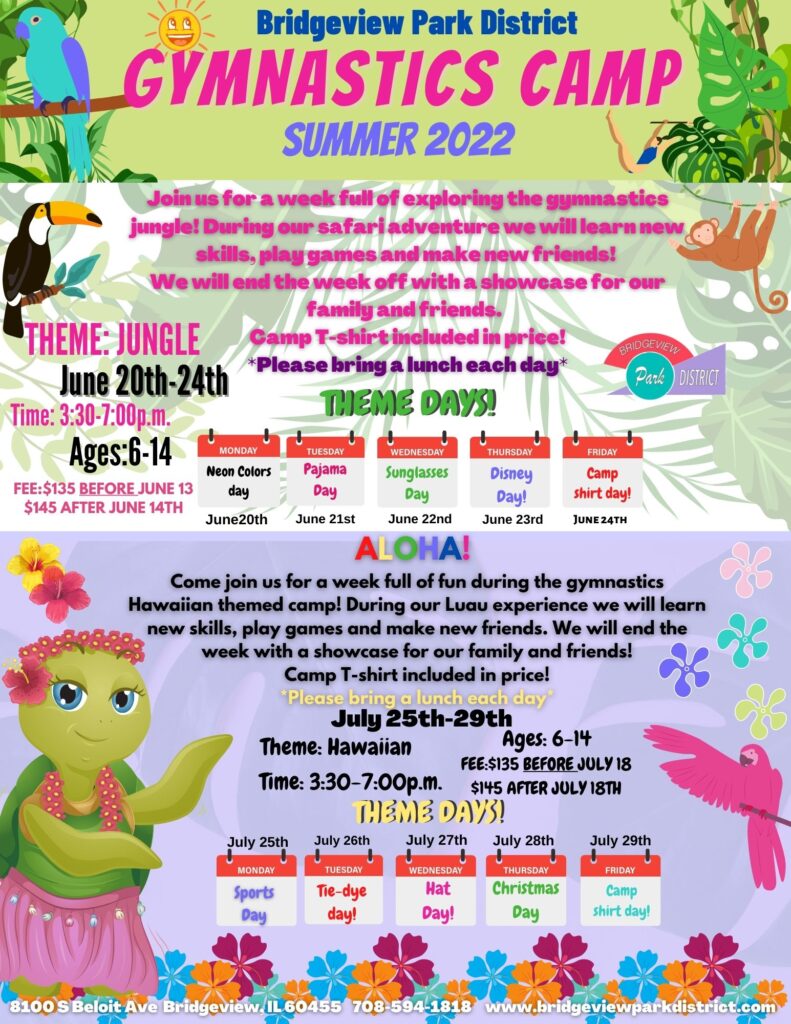 SWIM ON OVER!
Positions are filling fast! Call now for more information on our life guarding positions! Spend the summer pool-side with the Bridgeview park district!