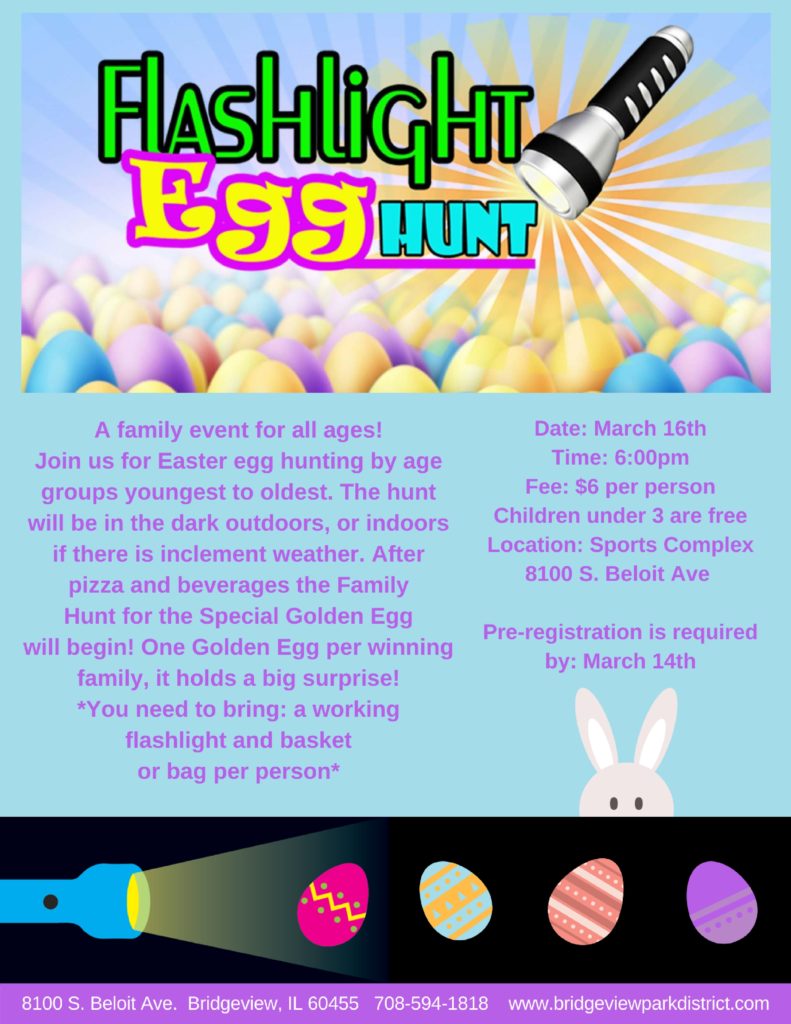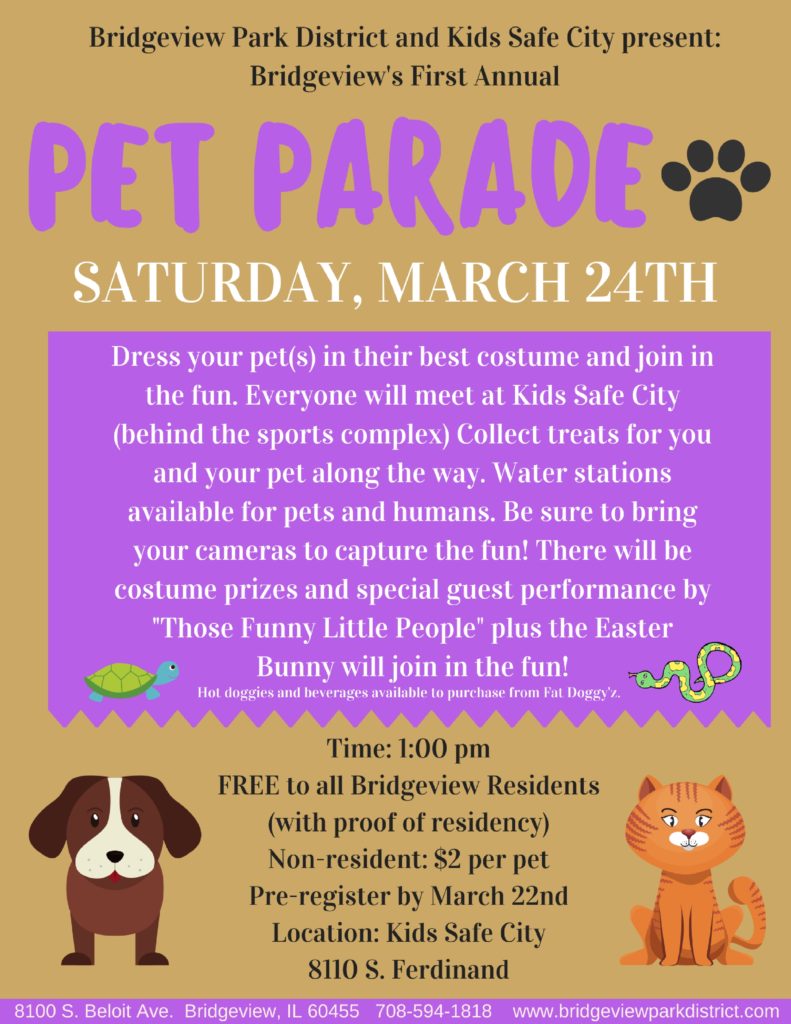 Obstacle Course & Scavenger Hunt
TRY YOUR SKILLS AT OUR OBSTACLE COURSE! Crawl through tubes, jump through hoops, ran and other skill tests, then join the fun in our scavenger hunt, medals will be awarded if you can make it through our "ARMED COURSE!"
Date:  Saturday, April 14th

Time: 11:00 am

Fee: FREE

Ages:  10 yrs and older

Under 10 yrs must be accompanied by an adult

Location: Commissioners Park 81st and Oketo
Pre-Register before April 11th
Fairy Princess Ball
Mom & Dad, make beautiful memories with your little girl. Escort your princess to our enchanted evening ball dressed in her favorite princess attire and join her dressed in your formal or business attire. This special evening with your daughter begins with a formal dinner. This will truly be an enchanted night your princess will never forget.
Date: Friday, April 20th
Time: 6:30 pm
Fee: $8 per adult

$5 per child under 16 yrs

Location: Sports Complex 8100 S. Beloit Ave
Pre-register before April 17th
Ninja Night!
For Boys of all ages. 
Learn to be a ninja. This action packed evening is for boys of all ages (Dads too) where they can practice their ninja skills in a fun and safe environment. Ninja supplies will be provided.
Date: Friday, May 18th

Time: 6:30 pm

Fee: $2 per ninja

Boys 8 yrs old and younger must be accompanied by an adult

Location: Sports Complex 8100 S. Beloit Ave
Pre-register by May 15th
Rockin' Wednesday!
For all ages! A national kindness rock project. Inspire others throughout Bridgeview by creating/designing inspiratinonal or funny rocks placed randomly throughout the parks in Bridgeview
Rocks, paint and brushes will be supplies to all participants.
| | | | |
| --- | --- | --- | --- |
| Date: Wednesday, May 9th | Time: 6:30 pm | Fee: FREE | All ages: under 10 yrs must be accompanied by an adult |
Pre-register before May 4th
Build and Fly a Kite
For all ages! Learn how to make your own kite at 11 am or bring your own from home and join us at noon to fill the sky over Commissioners park with kites!
Date: Saturday, May 19th

Time: 11:00 am – build kites

Noon – Fly kites

Fee: $5 to build a kite. Kite, string and tail included. 

Free when you bring your own kite ready to fly!

Location:  Commissioners Park 81st & Oketo
Pre-register by May 16th
Super Hero Night!
Everyone is invited to come dressed as you favorite super hero for an evening of fun and to watch the Disney movie "Big Hero Six" in the Sports Complex. Bring a blanket or sleeping bag for your comfort to watch this family friendly movie. There will be a special sweet treat for each Super Hero!
| | | | |
| --- | --- | --- | --- |
| Date: Friday, May 11th | Time: 6:30 pm | Fee: $2 per person; 3 yrs & under are free | Location: Sports Complex 8100 S. Beloit |
Pre-register by Tuesday, May 8th